So it is my birthday today (1st August) and I went home to visit my family. To my great delight, my younger brother had made me a "LEGO Universe Emergency Kit". Here are a the photos to boost your imagination. Finally, a great big thanks to the man himself, MightySlickPancake!!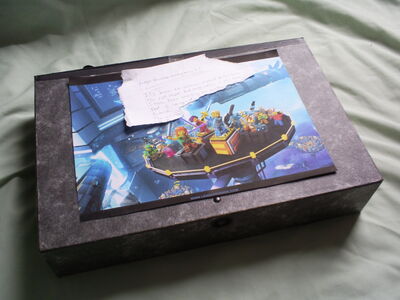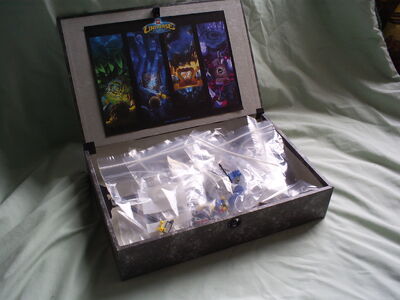 LDD File: LEGO Universe Emergency Kit
Ad blocker interference detected!
Wikia is a free-to-use site that makes money from advertising. We have a modified experience for viewers using ad blockers

Wikia is not accessible if you've made further modifications. Remove the custom ad blocker rule(s) and the page will load as expected.